EVERY CHILD has the right to
SAFETY,
SECURITY and
AUTONOMY
in the world.
Beyond Borders ECPAT Canada believes the sexual exploitation and abuse of children both in Canada and abroad must be eradicated.
As a small, united group of dedicated volunteers, we refuse to accept the current legal and social frameworks in place that are failing to protect children against predators. We work to increase awareness so more Canadians mobilize to prevent the sexual abuse and exploitation of children, protect victims, and improve policies and laws needed to uphold the rights of all children.
3,600
marriage certificates for children under the age of 18
We advocate for the safety of children by:
Intervening in court cases
Challenging inadequate legislation
Raising awareness about the real risks that children face
How we as a society choose to shape our digital and physical spaces through policies and legislation has a critical effect on young people today who suffer the consequences of exploitation and abuse.
The right to a safe childhood begins at home. Child marriages and online sexual exploitation of children are happening right now, right here. We have to take action today to protect all children in Canada!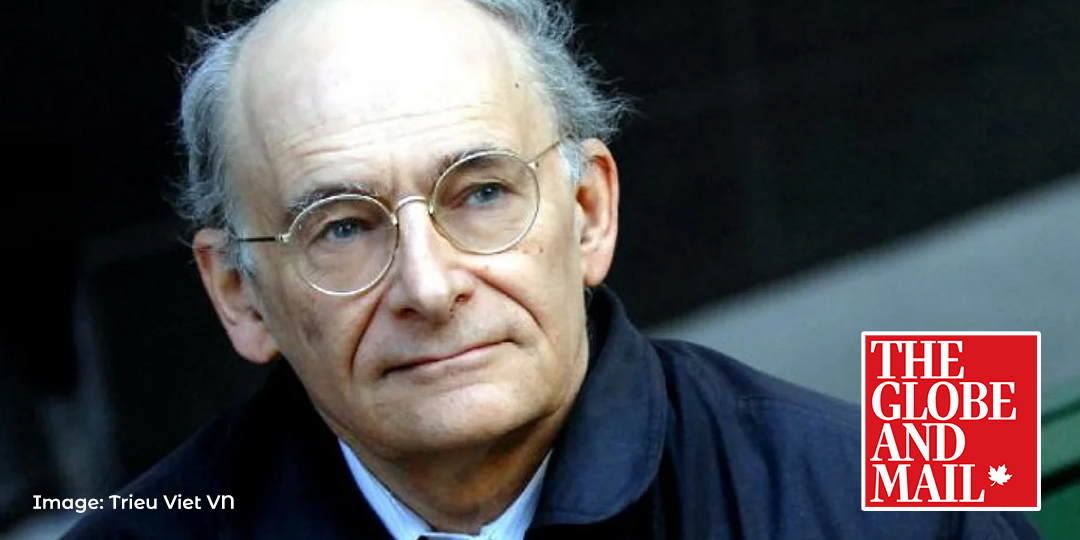 Entering the National Spotlight, Ending Child Marriage
Beyond Borders' board member and human rights lawyer, David Matas published in the Globe and Mail
"Canada must end child marriages now" – February 17, 2023
"Legally in Canada, at the age of 16 children are free to marry. This is an injustice. Canadian law should not allow for child marriages, full stop. Since 2015, there has been legislation stating children cannot be forced to marry against their wishes. But nothing stops the marriage of children who are pressured to do so….We must, as a country, enact additional legislation to protect children that includes raising the age limit for marriage to 18…."
Child sexual exploitation: It's time to talk about it.
Child abuse is never easy to discuss. Canadians and others around the world may not want to learn about these horrific crimes, but in talking about child sexual exploitation, we can work together to better protect children. Watch to learn more about what Beyond Borders is talking about.
Beyond Borders ECPAT Canada (BBEC) is a non-governmental organization that is part of a global network aimed at ending the sexual exploitation of children. Since 1996, Canadian volunteers and advocates have steered the organization's efforts to give a voice to victims, provide training and education to frontline workers, and improve protection mechanisms to uphold the rights of children in Canada and abroad.
BBEC fast facts:
Bilingual, national organization
Beyond Borders ECPAT Canada is a registered Canadian charity with no political or religious affiliation
Canadian representative of ECPAT International, a global network of 118 organizations in more than 100 countries.
Canadian representative for the Code of Conduct for the Protection of Children from Sexual Exploitation in Travel and Tourism
The sexual exploitation of children continues to be pervasive globally. Our work brings voice to the issue by raising awareness and working to strengthen protections to advocate for those too vulnerable to self-represent. Watch to learn more about Beyond Borders' work.