Are you man enough to stop the demand?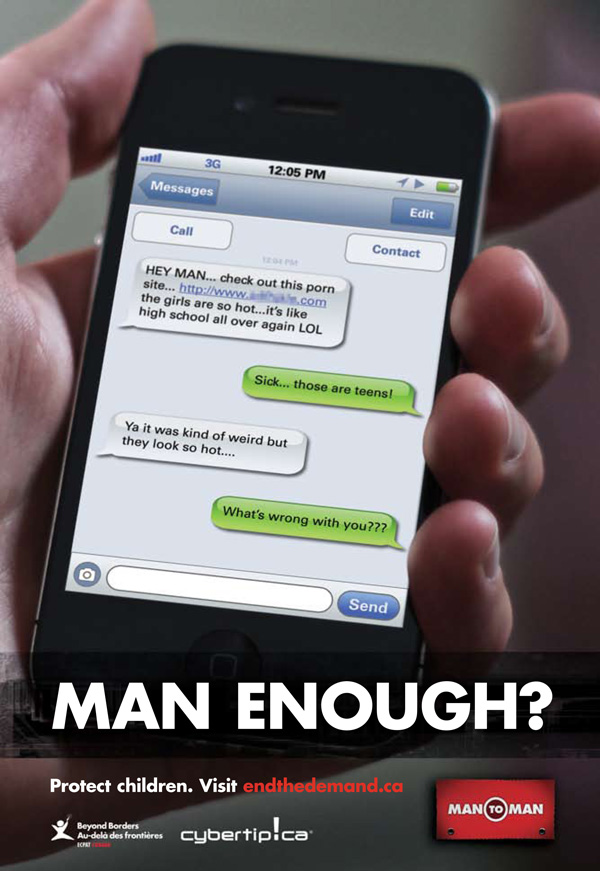 Stopping child sexual exploitation is complicated. For it to stop, everyone needs to play a part. That includes men.
More than 90% of child sex offenders are male. They come from every income bracket, profession and neighbourhood. It's a very small percentage of men doing a huge amount of damage.
It's time to man up!
We need more men taking action on this issue. Men have a unique role to play in stopping the demand side of child sexual exploitation. They can act as strong role models and can speak out against attitudes and actions that sexually victimize children and youth.
Sexual exploitation can be subtle, but it's always harmful. Find out what you can do about it here.
Save
MEN TAKING ACTION
Documentary producer and race car driver Damon Surzyshyn takes Beyond Borders with him on the road.

Save