Jonathan Rosenthal, LL.B.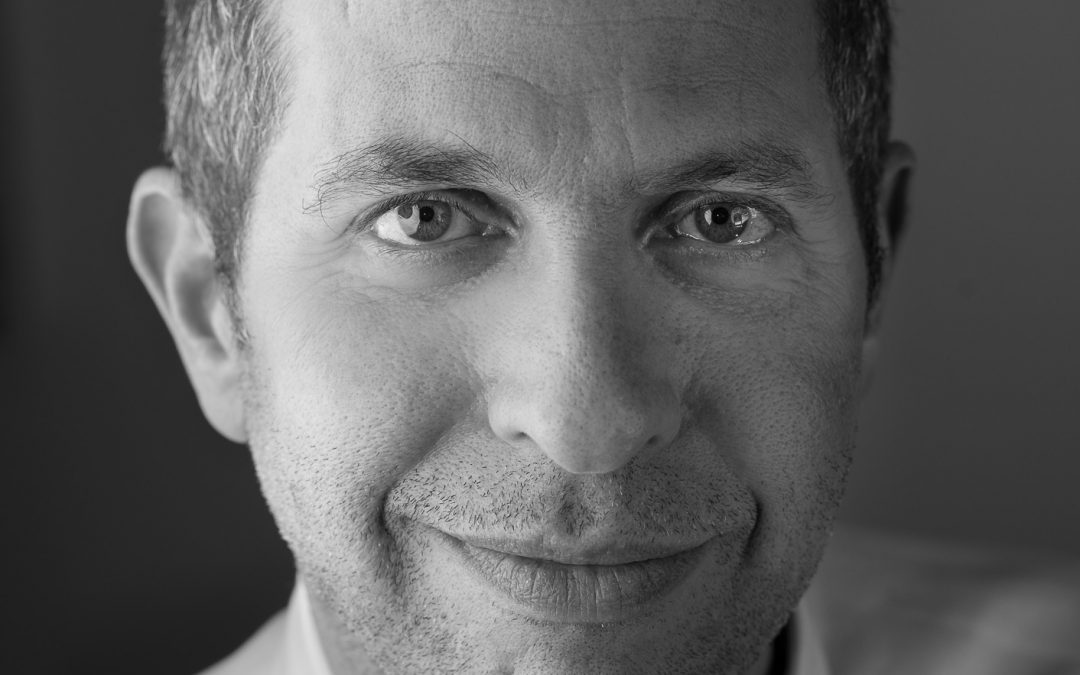 Toronto
Jonathan Rosenthal is a Toronto based criminal defence lawyer and professor adjunct at Osgoode Hall Law School.
He is a frequent media commentator and has made it his passion to advocate as best he can on behalf of society's most vulnerable members; children.
Speaking Topics: Child Sex Tourism, Internet Luring, Sexual Abuse Imagery (child pornography), Sexual Abuse in Polygamy, Commercial Child Sexual Exploitation and Trafficking (pertaining to specific case law and legislation).