The 2015 Beyond Borders ECPAT Canada Media Awards winners are as follows:
English Print: Michelle Mandel – Two part series: Young Girls Lured with Promises of Better Lives & False Hope of a Human Trafficking Victim Toronto Sun April 22 & 25, 2015
French Print: Catherine Dubé – Des grosses boules un p'tit cul L'actualité, October 15, 2014
English Electronic: Mark Kelley, Tamar Weinstein, Lynette Fortune, Liz Rosch – Too Young to Lose CBC's fifth estate, April 10, 2015
French Electronic: Ève Lamont – Le commerce du sexe, produced by Les Productions du Rapide-Blanc, coproduced with NFB, April 4, 2014
English Integrated Media: Robert Cribb – Canada's Saddest Room Toronto Star, April 26 & 27, 2015
There are three categories for the awards and they include:
English Print/French Print – This includes traditional newspaper articles as well as digital print as long as it appears on a news website with editorial oversight.
English Electronic/French Electronic – This includes radio and television feature documentaries or those that have been screened publicly.
English Integrated Media/French Integrated Media – Feature news stories that use multiple mediums to report on the issue of child sexual exploitation. For example, a newspaper may use print, online video and a social media platform to tell a story. Note, each medium should add something unique to the story rather than simply re-tell it in a different format.
Submissions must fall within the established time frame for a given year (September 1- August 31) and be submitted before the annual deadline of September 15. Nominations can originate from the journalist or a third party.
The work must go beyond news reporting (e.g., court cases or crime reports), putting the issue into context in order to help the reader/viewer come to an increased understanding of the many dynamics involved.
The work must be produced/published in Canada. The story can take place anywhere in the world but it must be Canadian journalism/filmmaking.
The work does not sensationalize the issue of CSE with titillating headlines or images that further exploit the children involved. The work must be judged according to the ethical reporting on children guidelines set out by UNICEF.
Our Sponsors
---
GRANT SUPPORT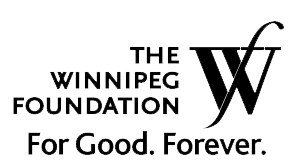 ---
PLATINUM
Presenting Sponsor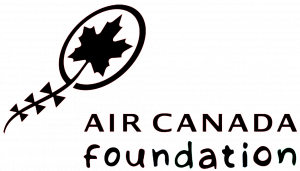 ---
SILVER
Rosalind Prober Award for Advocacy Sponsor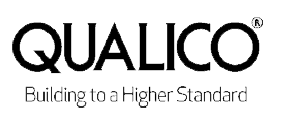 Luncheon Sponsor

Symposium Panel Sponsor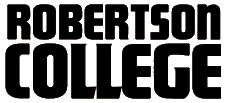 Sponsors





---
BRONZE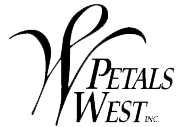 Dave Hill Law Office
Irv Applebaum
---
CORPORATE DONORS
Bellamy's Restaurant and Bar
EJ Coutu Funeral Directors
BMO Nesbitt Burns