Rosalind Prober Award for Advocacy Recipients
Save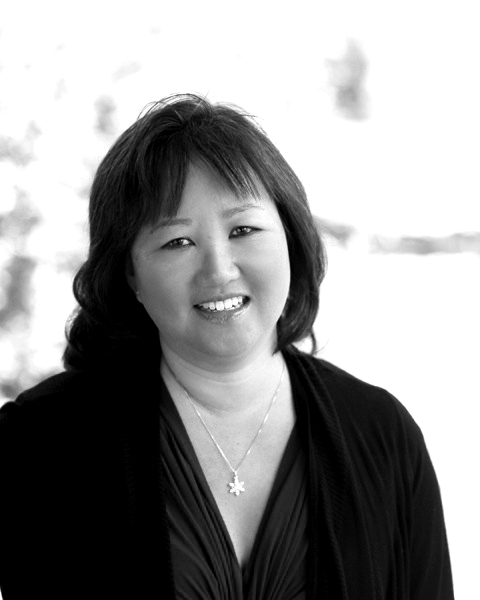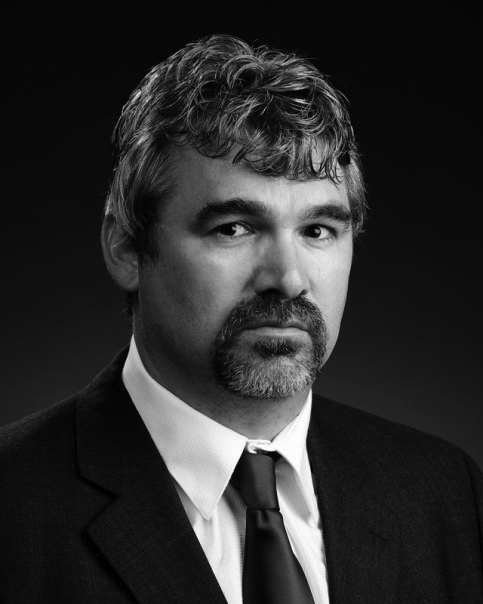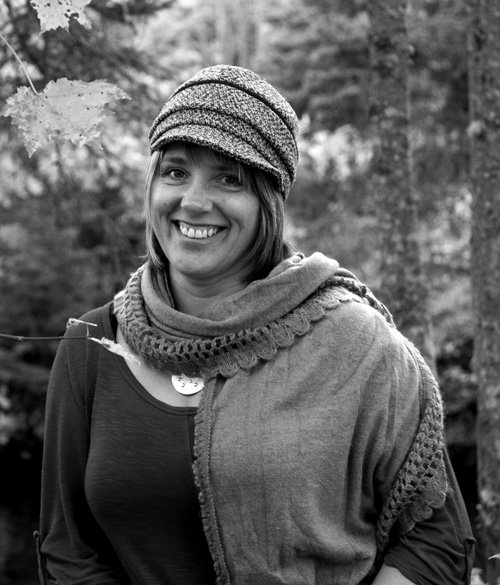 Carol Todd, Glen Canning & Leah Parsons
The tragic deaths by suicide of Amanda Todd and Rehtaeh Parsons woke the nation to the devastating consequences of online exploitation and cyber-bullying. Amanda's mother (Carol) and Rehtaeh's parents (Glen and Leah) did everything they could to protect their daughters, but in the end it wasn't enough. Now vocal child advocates, Carol, Glen and Leah's dedication to raising awareness has motivated stakeholders to urgently address the harm online bullying and exploitation does to children.
Media Awards Winners and Nominees
Tamsyn Burgmann
The Canadian Press
Centre helps traumatized girls recover from sex tourism slavery and RCMP Child Porn Fight Rewarding, Horrifying
WINNER!  Steffanie Petroni
Local2.ca – The Story of a Child Prostitute
Barb Pacholik
Regina Leader Post – Putting Pedophiles on ICE
Jana G. Pruden
Vancouver Sun – Crimes without borders:  Special Alberta police unit uses internet to hunt down child abusers
Glenda Luymes
The Province – It's spinning out of control:  Sexting among BC teens on the rise despite devastating consequences
Selena Ross and Frances Willick
The Chronicle Herald – Retaeh's death has opened eyes to the risky world of teens, booze and sex.
Daniel Schwartz
CBC News
How teens view sexting