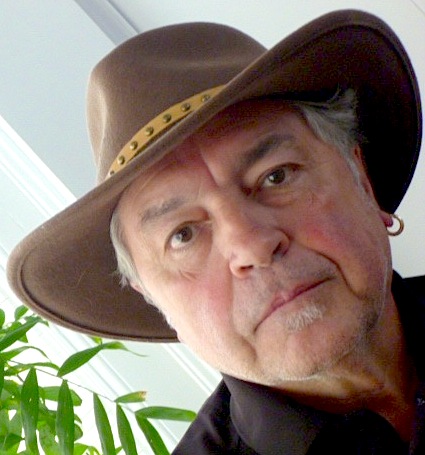 Léo Dufault
Manitoba
Léo Dufault is a Franco-Manitoban Métis with more than 45 years of performance, radio, television and film experience. He has produced music discs, dvd's and dozens of documentaries for television/radio and has served on the boards of Manito AHBEE, Manitoba Film and Music, the Manitoba Film Classification Board and the Winnipeg Folk Festival.
Léo has also produced concerts for fundraising events such as the 1997 Red River Flood Relief Concert at The Forks and the tribute Soirée Louis Riel at the Saint Boniface Cathedral, 2010. He has also been part of the planning team for the Truth and Reconciliation Commission events in Winnipeg, Inuvik and Halifax.
Recipient of the Prix Riel 2012 and the Queen Elizabeth II Diamond Jubilee Medal.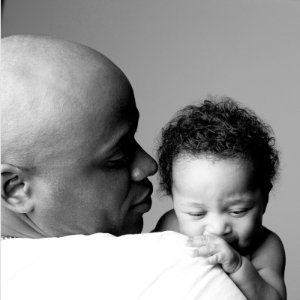 Lio Perron
Ontario
Lio Perron is a former writer/broadcaster with some of the world's leading news organizations including Thomson Reuters, The Los Angeles Times, the Canadian Broadcasting Corporation, Radio-Canada and La Presse. He also worked as a marketing writer/translator at Franklin Templeton Investments, a respected mutual fund company. Adopted from Haiti in 1978, Perron grew up in Shawinigan, Quebec. He holds a B.A. in political science from Université Laval and a Master's degree in journalism from Carleton University. He's married to CityLine TV host Tracy Moore. They live in Toronto with their two children. Perron also writes a blog about being a stay-at-home dad and running a small translation company.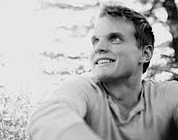 Steven J.R. Seiferling
Saskatchewan
Steven Seiferling is a lawyer with The Mosaic Company in Regina, Saskatchewan. He also performs advisory work for organizations such as CARFAC (visual artists representative organization), and the Canadian Bar Association (privacy and technology law work). As a former clerk at the Federal Court, he has dealt with refugee claims involving a number of international human rights issues, including China's "one child" laws. Steve's current employment keeps him up to date on human rights and occupational health and safety laws.
Steve's main legal practice focuses on labour and employment law, including human rights and health and safety. He also works in technology and intellectual property, with a focus and an interest in copyright, technology, privacy law, and regulation of the internet. His work involves him in human rights claims from both employer and employee perspectives, as well as the privacy aspect of personal rights.
He is active in the Intellectual Property Institute of Canada as well as the Canadian Bar Association, Pro Bono Law Saskatchewan and the CLASSIC Legal Clinic.  He is fluent in English and French.